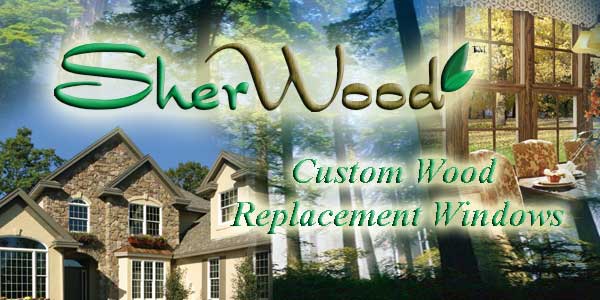 The Quality You Value
The Value You Expect
Your home is a showplace, a gathering place, a quiet place, a family place. Your home says something about who you are, where you've been, what you value.
At Vinylmax, we value quality. We have combined attractive, finely-crafted details with superior warmth, performance and durability to bring you the truly unique Sherwood series of wood replacement windows.
The Details Make the Difference
Wood Species
Vinyl Colors
Decorator Exterior Colors
Interior Stains
Grid Styles
Grid Materials
SherWood Snap-In Wood Grilles
Hardware Finishes
Screens
Operating windows feature heavy duty extruded screens that cover the opening. All Sherwood windows feature UltraVue excellent visibility insect screen mesh.

Glass
IntelliGlass high performance Low E with Argon fill.
IntelliGlass Dual Pane Low E, Argon Fill
IntelliGlass Plus Triple Pane Low E, Argon Fill
IntelliGlass Supreme Triple Pane Low E, Krypton Fill
Additional glass types may be available, including Tempered, Obscure, Tinted, Laminated